ネットショップ
北国物産の商品は、下記の公式ネットショップでもお買い求めいただけます。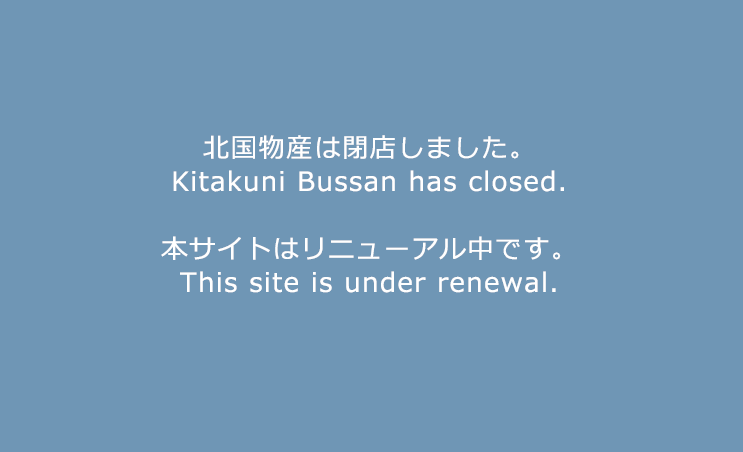 KITAGUNI BUSSAN Featured Products
Online Store
KITAGUNI BUSSAN products are also available at the following official online retailers.
Access
The Senso-ji temple, home of the famous Kaminarimon gate.
We welcome you to stop in at KITAGUNI BUSSAN on your visit to the temple's Nakamise-dori shopping street.
1F AMUSE MUSEUM, 2-34-3,Asakusa,
Taito-ku, Tokyo, JAPAN, 111-0032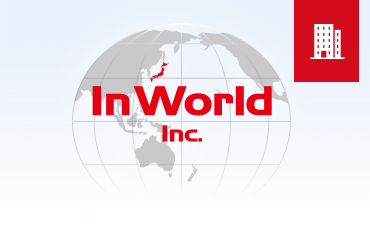 InWorld
InWorld, Inc. will bring "true Japanese quality" to customers across the globe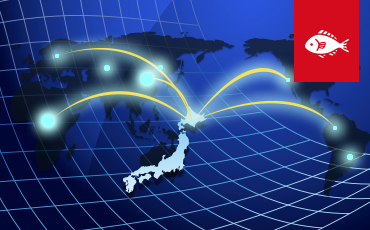 Marine Product Exporting
We export fresh, safe, high-quality marine products harvested in Hokkaido to the world.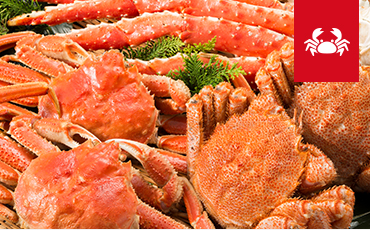 Commercial Sale of Crab
We sell high-quality crab at low prices for business purposes, specializing in sales to hotels and restaurants.
l(https://kitaguni.co.jp/wp-content/themes/kitaguni/img/access_bg3.jpg);">
アクセス
浅草寺といえば雷門。
仲見世通りを楽しみながら、北国物産に行ってみましょう。
〒111-0032 東京都台東区浅草2丁目34-3
AMUSE MUSEUM 1F